Celtic Woman is an allfemale vocal ensemble that performs various traditional and contemporary celticbased songs. Often compared to such artists as Clannad, Enya and Loreena McKennitt.. A New Journey, a lovely and occasionally over the top collection of familiar melodies and grandiose sentiments that should please both the Celtic new age and the adult alternative crowds.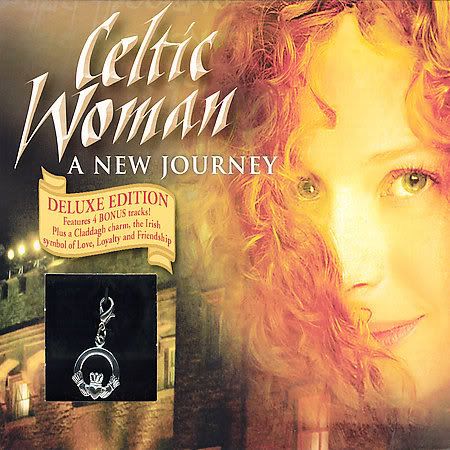 Track List
1. The Sky and the Dawn and the Sun
2. The Prayer
3. Newgrange
4. Over The Rainbow
5. Granuaile's Dance
6. The Blessing
7. Dúlaman
8. Beyond The Sea
9. The Last Rose of Summer
10. Caledonia
11. Laschia Ch'io Pianga
12. Carrickfergus
13. Vivaldi's Rain
14. The Voice
15. carborough Fair
16. o Ghile Mear
17. Sing Out!
18. Shenandoah - The Pacific Slope (Live from Slane Castle)
19. At The Céili (Live from Slane Castle)
20. Spanish Lady (Live from Slane Castle)

Download HERE

Download HERE
**Please wait for 5 seconds and click Skip Ads to get the original link. Thanks!